Detailing is the process of thoroughly cleaning, restoring and finishing an automobile, both inside and out, to produce its brand new look
Interior Detailing
---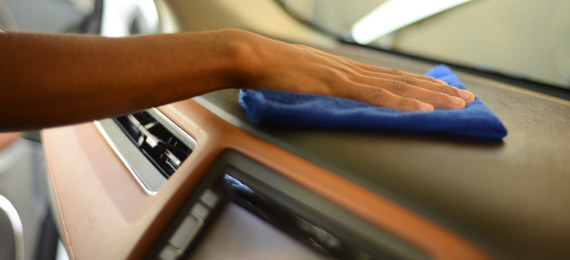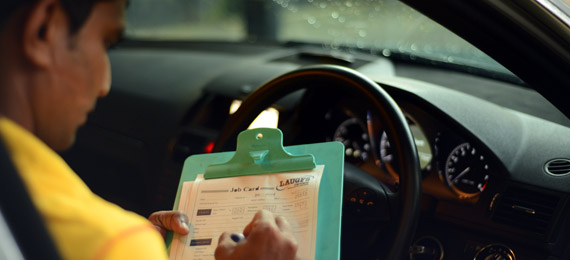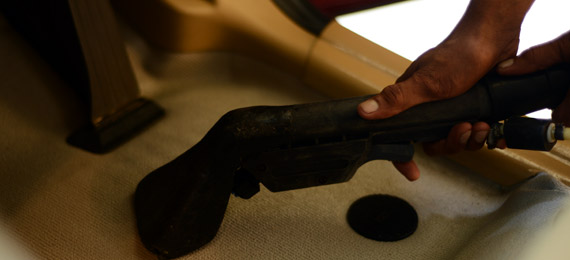 ---
Interior detailing involves a deep cleaning of the whole interior cabin of the automobile. Automobile interiors have a variety of materials used inside the cabin, such as synthetic upholstery, leather, natural fibre, vinyl, carbon fibre, plastics and rubber
At LAUGFS Care Care, we use the best products and techniques available to clean and maintain the interior of your car with adour free, leaving everything pristine and as good as new. We clean places like air vents, the instrument panel, shifter housing, cup holders, and glass surfaces including leather surfaces so they stay soft and supple.
Our interior detailing package includes:
Removing, cleaning and drying of seats
Vacuum cleaning
Cleaning of floor boards/ dashboard/ upholstery/ hood
Leather care
Exterior Detailing
---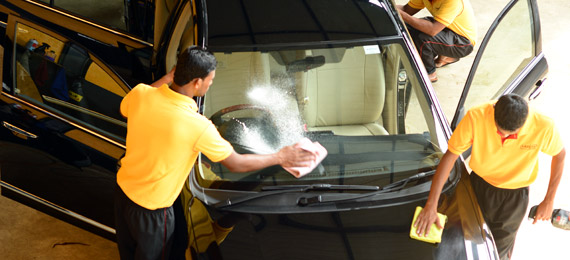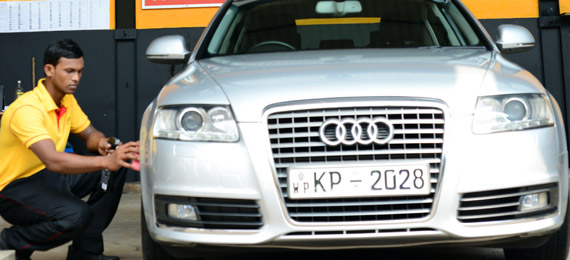 Exterior detailing involves the cleaning and restoring of the exterior of the automobile. This involves the vehicle's finish, its chrome trim, windows, wheels, and tyres as well as other visible components of the vehicle.
At LAUGFs Care Care, we have products and techniques specialized to deal with different surface types, surface conditions and preferences. We restore gloss, correct fading, discolouration, oxidation, and prevent damage from environmental sources.
Our exterior detailing includes:
Body wash
Cut/ Polish and Wax
Total Treatment
---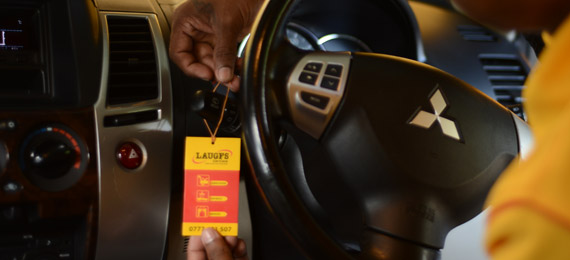 Total Treatment should be considered as part of your regular maintenance. Having your car washed and waxed at least every three months will keep the paint in excellent condition and protect it against environmental wear and tear.
At LAUGFS Care, we provide detailing services that restore your vehicle to near showroom quality, both on the outside and inside.